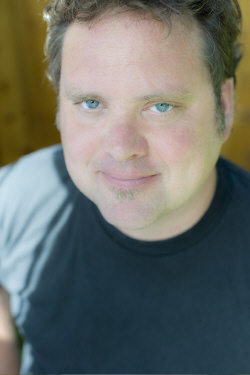 I am a Maximalist and materials oriented abstract artist. I am excited by the alchemical, physical, and emotive nature of paint itself as a subject, and its interplay with other materials I use in my work - resin, glass, wood, metals and concrete. My work documents and expresses emotional states through forms within structures or zones of abstraction. Since narrative exists within the material context, it is the exploration of physical interplay of materials that allows me to express emotion, spirituality, impermanence, and other human conditions.

I consider maximalism a product of minimalism and abstract expressionism, with a focus on architecture, materials, process of transformation, decay and change, influenced by the depth of a human experience. Working with paint as a sculptural tool, I enjoy experiencing its viscosity and gravity. Each type of paint and artistic material is an alchemical ingredient that transforms when brought into concert with another.

I use oil paints and washes, oil and water based polyurethanes, resins, acrylics and enamels to suggest change and decay. These organic processes married with architectural forms and subtle pallets of color create a moving, restive balance of forms.

I try to present a global perspective on contemporary abstract art, blending together art and industry, and minimalism with passion as they relate to the emotional perception of color, texture and light. By using varied materials and deep optical juxtapositions, I give the viewer a reason to pause, consider different points of contrast, and bond with the surroundings.