Services
The Elliott Louis Gallery provides a wide range of art related services.
These include but are not limited to:
Sourcing specific work for clients
Selling artwork on behalf of clients
Finding appropriate work for individuals, interior designers, architects and others
Arranging for crating and shipping of work to destinations around the world.
Conducting appraisals of Canadian artworks
Assisting clients who wish to donate work to registered non-profit, charitable organizations.
We specialize in contemporary and historic Canadian art and have assisted clients around the world. Our services are confidential and reliable
Email gallery@elliottlouis.com or telephone, 604-736-3282.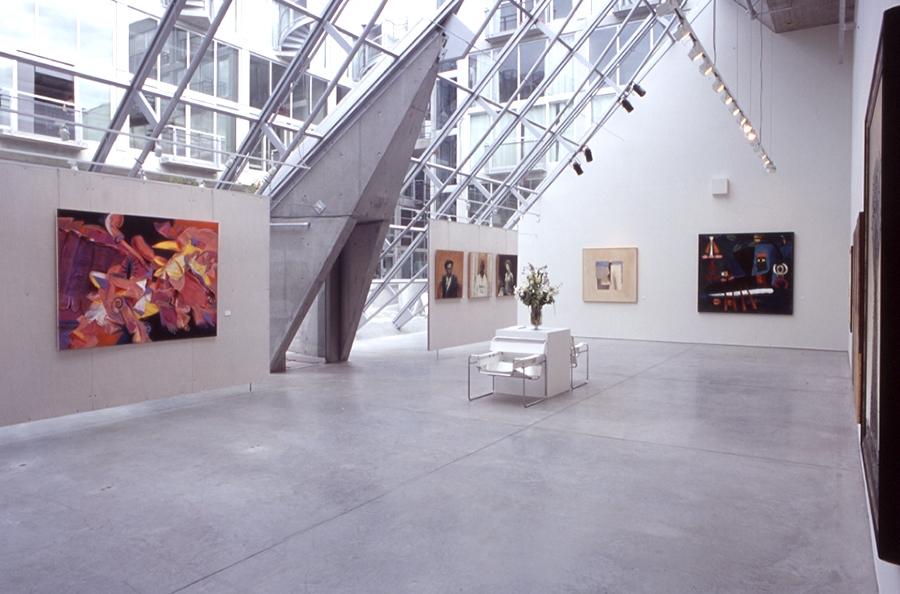 First gallery location at the Waterfall Building, Vancouver, Canada