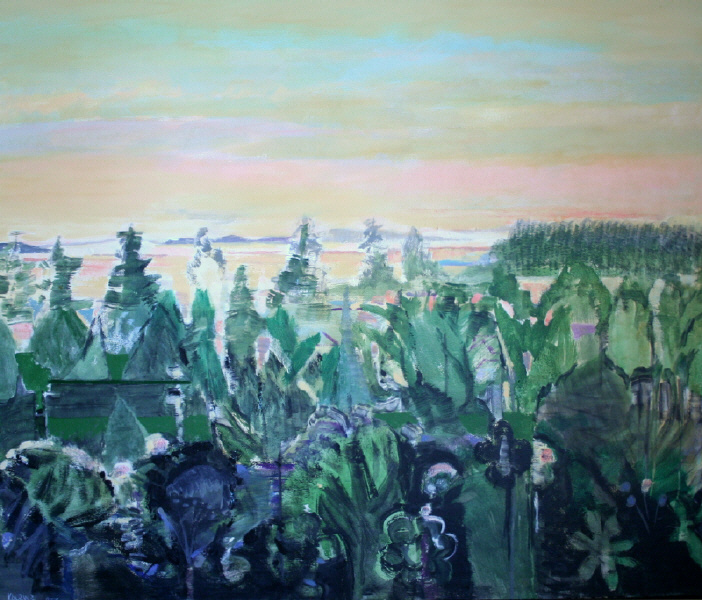 Garden of Eden 5
42 in x 50 in
acrylic on canvas
Beloved Vancouver Artist John Koerner peacefully passed away at his home on Sunday, February 23, 2014.
John's wife Lisa Koerner has asked that her deep appreciation be extended to all those who have expressed their condolences.
Condolences can be sent to gallery@elliottlouis.com and they will be forwarded on to the family.