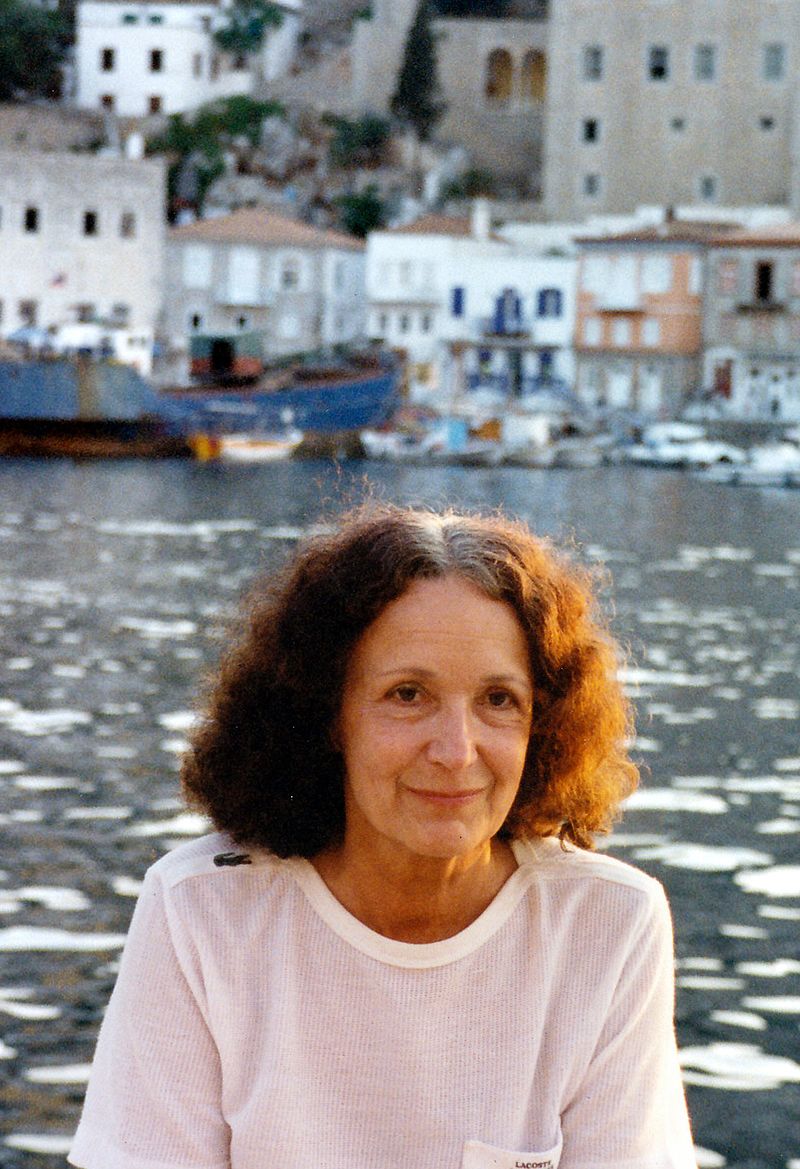 Born in Chicoutimi in 1933, Marcella Maltais was educated at the Ecole des Beaux-Arts in Quebec, from 1949 to 1954, studying with the Masters Jean-Paul Lemieux and Jean Dallaire.

Her early works were figurative. She first presented them at the Café de la Paix in Quebec in 1952-1953 and for the past fifty years has exhibited in major shows on both sides of the Atlantic.

In 1956, she became attracted to the abstract movement of the time and for a decade she expressed herself in this style, earning huge success for herself in Montreal with her lyrical paintings known for their balance, composition, and sense of rhythm. But success alone did not satisfy her. Turning her back on this quickly won fame, she left Quebec for Paris in 1958; there, she began to question everything. Maltais continued with abstraction over the next few years; however, she was tortured by a sense of urgency for a "renewal", for finding a new dimension to her painting.

On a visit to the island of Hydra around 1967-68, she found the solution to her search; it lay in the quality of light the surrounded her. Since then, Malta has never left this road, continuously evolving her work. Released overnight by the "Quebec circles" of painting, she was able to convince not only the Parisian circles, but also her loyal collectors to supported her.

Marcella Maltais has divided her time between Paris, Hydra and Quebec. Currently, she lives mostly in Paris but she maintains a studio in Quebec City, in the old part of the city that is so dear to her heart.