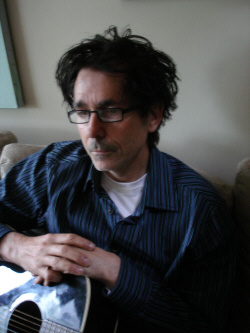 At the source of Vancouver artist Bruce Pashak's work rest the basic questions of how we know things: a) how we construct knowledge within specific contexts that are inherently changeable by nature; and, b) how we transfer that knowledge from generation to generation via communication mediums such as art, technology, etc.

All knowledge paradigms establish a set of rules that determine value according to a specific context. What is valued in one system may not be valued in another and, further, any given system is vulnerable to changes and influences from external systems that permeate its boundaries.

Pashak's art places assumable knowable subjects (the human body, various animals, creatures, insects etc.) into altered contexts that make us question how we know the subject and to what extent we value it.

Subjective meaning has been established through historical constructs
(contexts) that has been transferred through generations. Subjective meaning therefore, is linked to its history and altered by current paradigm shifts (contexts that are influenced by other contexts).

Pashak's artwork invites the audience to question what is known and, more specifically, how we know something and according to whom and what context.