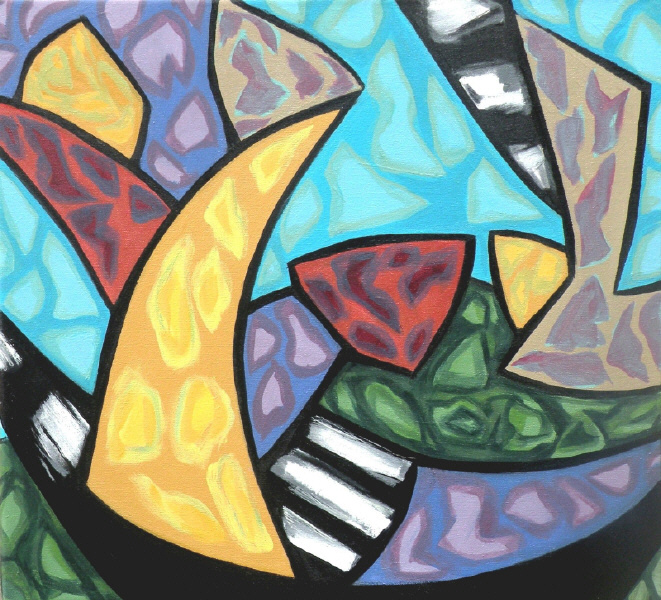 Regatta
22 in x 24 in
acrylic on canvas
Gregg Simpson is an internationally-recognized abstract artist with roots in surrealism.
Gregg's practice is heavily influenced by the great 20th Century masters such as Matisse, Picasso, and particularly the renowned surrealist Max Ernst. The work of these artists and others, including Jackson Pollock, Georgia O'Keefe, Nicolas de Staël, and Joan Miró permeate Simpson's work.
The Elliott Louis Gallery is delighted to being showing and representing the works of this accomplished and important Canadian artist.