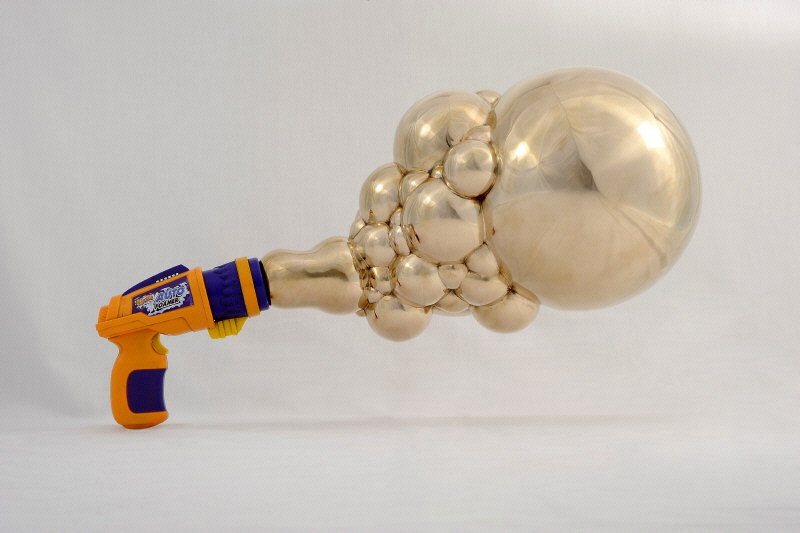 Peace Weapon
14 in x 24 in
bronze and plastic & wooden plinth
Canadian and International artists, with work never before shown.
Including work by; David Begbie (UK), Paul Bureau (Montreal), Sarah Brayer (Japan), Jane Kenyon (BC), John Koerner (Vancouver), Christian McLeod (Toronto), Kambiz Sharif (Iran), Jonathan Sutton (BC), Deon Venter (South Africa, Canada ), Barry Wainwright (BC), Roger Watt (UK, Canada).
On Saturday, June 30th from 1:00 - 2:00 pm Drawing Master Roger Watt will deliver an artist talk; The Basis of Drawing: Taking a Line for a Walk. For more information click here.