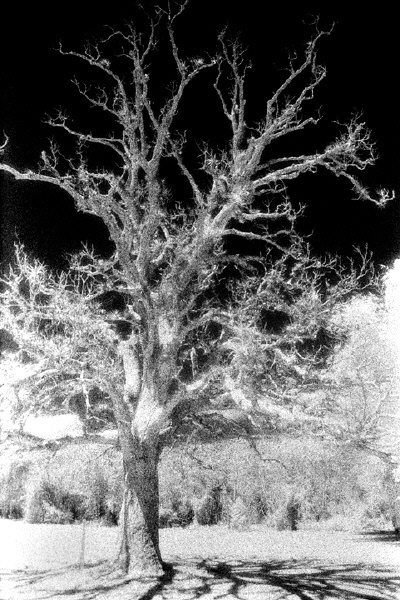 Grandmother (edition of 5)
30 in x 20 in
c-print
Elliott Louis Gallery
1540 West 2nd Avenue
Vancouver, BC V6J1H2
604.736.3282
www.ElliottLouis.com
NEWS RELEASE
MAY 10th, 2007
FOR: IMMEDIATE RELEASE
LOCAL ARTIST HELPING TO SAVE OUR PLANET
VANCOUVER, BC - Arthouse Gallery and Elliott Louis Gallery announced today the solo exhibit of photographer, Kelly Mason.
Kelly Mason's newest exhibition "Intervention" opens at the Elliott Louis Gallery on Tuesday, May 22nd. Reception from 6:30-8:30 pm.
Intervention is an exploration of climate change through black and white photography. Mason translates the beauty of trees, bamboo forests, receding glaciers and a sandstorm into an optimistic and evocative look at our world of global warming.
Kelly Mason says, "The consistent presence of the grain in my images is a reminder that we are all connected. Through the power of unity we can create miracles to change the reality of our life situations on a big scale, including rebalancing the eco-system of our planet".
Climate change specialist, Ian Bruce from The David Suzuki Foundation will speak on how we can balance our impact on the climate system.
The exhibition is open for viewing from May 22nd - May 27th at:
Elliott Louis Gallery
1540 West 2nd Avenue ( The Waterfall Building)
Vancouver, BC V6J1H2
604.736.3282
www.elliottlouis.com
Media Contact:
Julie Lee / Curator
604.612.7664
julie@arthousegallery.ca
www.arthousegallery.ca