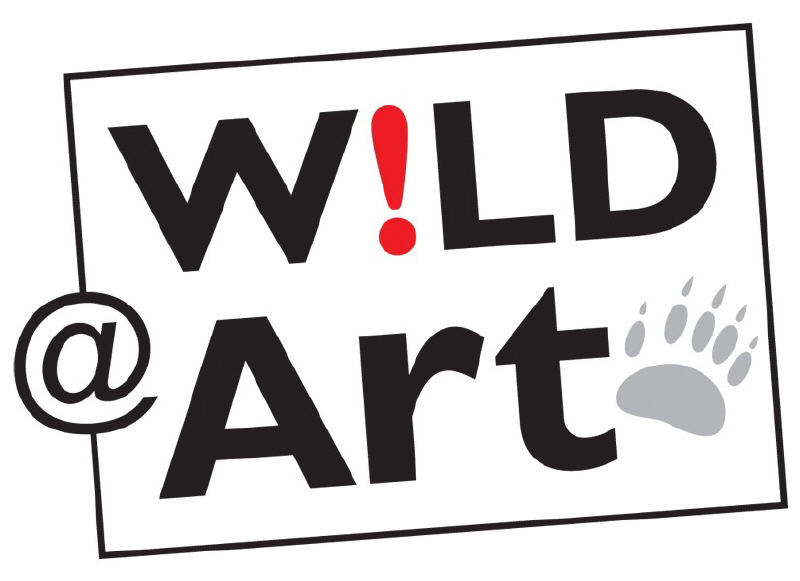 Wild @ Art
in x in
May 30–June 2
(RE)ACTION - BUSCHLEN MOWATT TEEN SCHOLARSHIP FINAL EXHIBITION
Reception, Thursday, May 31, 5:00 – 7:00 pm
Supported by: Buschlen Mowatt Foundation
Lead artist and instructor Min Yoon, along with guest artists, Devon Knowles, Erica Stocking, Gwenessa Lam and Raymond Boisoly, has worked with students with the aim of exploring a wide spectrum of possibilities of creative development.
May 30-June2
Wild@Art: A chidlren's art exhibition featuring BC's endangered species
Reception, Friday, June 1st, 6:00 - 9:00 pm
The Wilderness Committee will also be presenting information throughout the exhibit and invite you to the Wilderness Committee's opening reception of the show Wild@Art, a children's art exhibition featuring British Columbia's endangered species. Enjoy food and wine along with an evening of dance, poetry, and art for BC's endangered species. Nootka Fine Arts Elementary School students will present a dance performance and their original poems inspired by BC's endangered species and the importance of preserving habitat.
The children's performance will be followed by a special poetry reading by Susan Musgrave, award-winning poet, novelist and children's book writer.
May 30–June 2
Wild@Art
VISUAL, APPLIED & MEDIA ARTS EXHIBITION
Reception, Saturday, June 2, 1:00 – 4:00 pm
Involving students from Arts Umbrella's visual, applied and media arts classes ranging from ages 6–19, this event showcases student work on the theme: BC's endangered species.