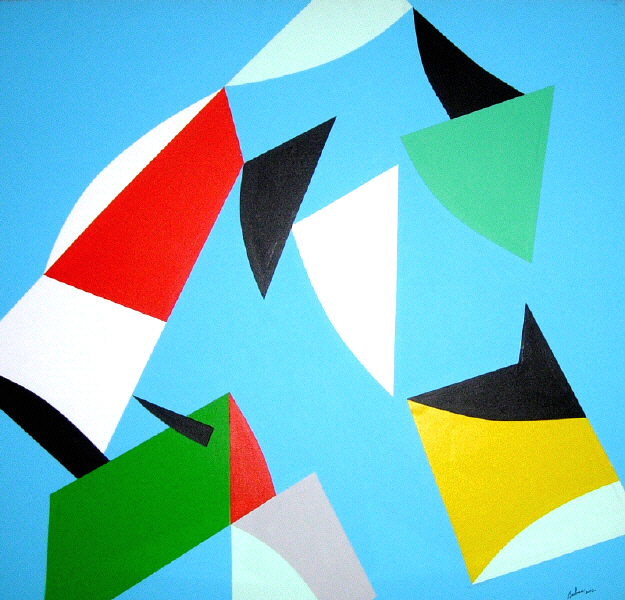 Paris, les blancs manteaux (2002)
39.5 in x 39.5 in
acrylic on linen
The Elliott Louis Gallery hosts their first exhibition at their newly renovated location:
258 East 1st avenue, Vancouver, B.C.

This Group Exhibition runs until March 31st and includes artists who have become synonomous with the Gallery and artists newly represented by the Gallery. Painting, sculpture and photography are all included.
We welcome all our friends and clients to join us for this celebration and evening of art. Many of the artsits whosw work is on display will be present.